Carry it with you wherever you go on iPhone or Android.
Impress friends with your knowledge of the number of squirrels that can fit inside an elephant and the weight of a Goliath Beetle. Cramble is a competition, party game, joke punch line and conversation starter all rolled into one.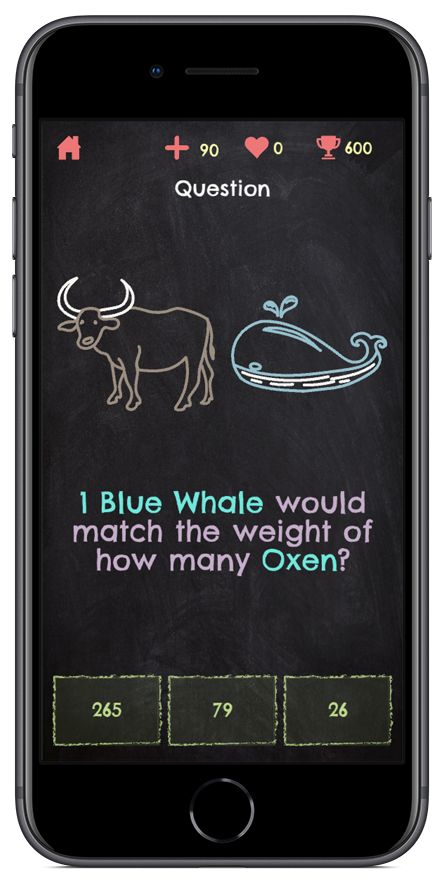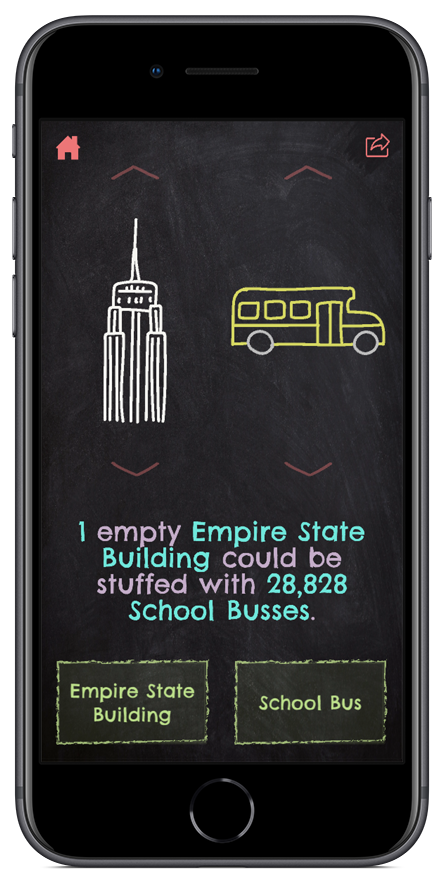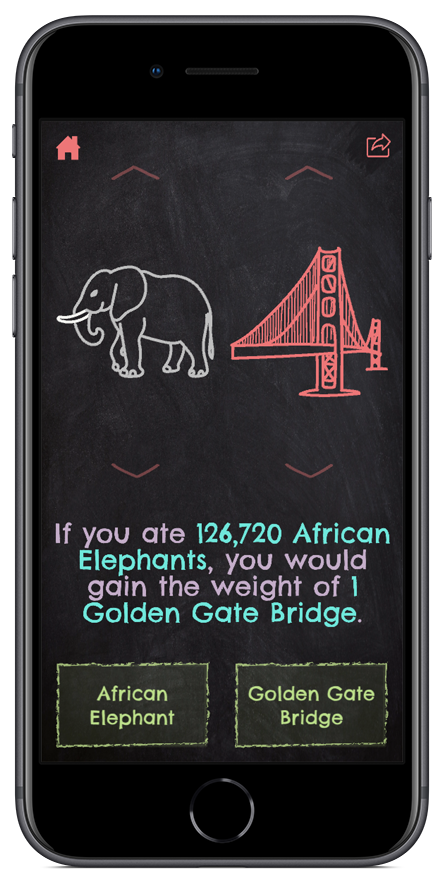 With the Cramble Explore and Quiz modes, players can do their own combinations, test their knowledge and compete to be the best Crambler in the world!
Cramble it!